Rogers Furniture Company was established by John Harris Rogers in the late 1940's.

The original store, pictured here in 1948, was located on Dargan Street in Florence, SC.
After successfully operating the store for years, John turned store operations over to his twin sons J. H. and N. B. Rogers, who renamed the store to Rogers Brothers Furniture and moved the location to the other side of Dargan Street.

In 1972 the current store owner, younger brother Don Rogers, joined the business. About 5 years later, Don established Rogers Brothers Fabrics and moved to West Evans Street, at what is the current location of Hotel Florence.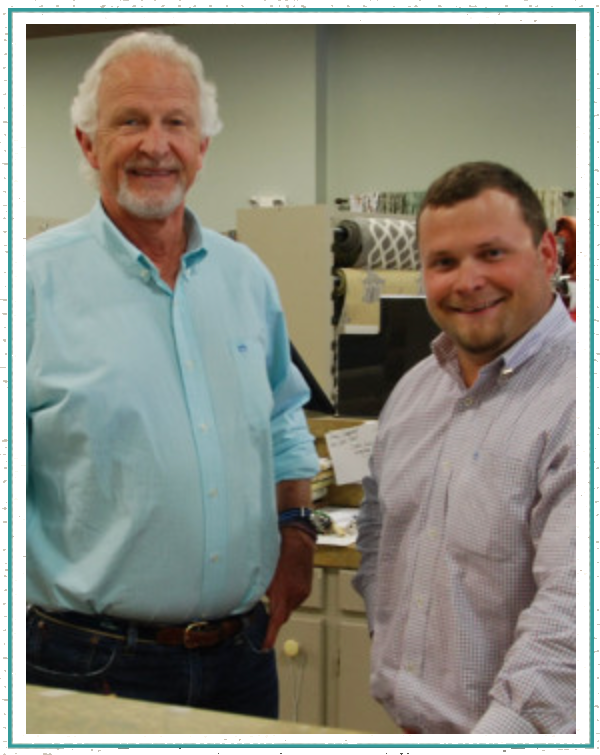 Don's son, Matt, joined the family business in 2010, and has been learning from Don all the ins and outs of what it takes to make high end furniture and provide the best customer service possible. Don retired in 2021, and Matt Rogers is now running the family business.